About Me
My name is Erin and I'm an active, food loving, sports minded, twenty-somethings, Midwestern girl.
I've always battled with emotional eating. When I'm sad, mad or even happy, I will turn to food as a means to cope or celebrate my emotions. I'm working on my relationship with food to make it less of an emotional connection.
Here are my most recent before and after pictures. The left picture is from September 2011. This was right before I was introduced to weight training. Sorry they both aren't the greatest quality pictures. I'll post a better after picture soon!
My heaviest weight was in college where I weighed about 30 lbs more than I do today. Through healthy eating and exercise, I've been able to lose those 30 pounds and maintain a healthy lifestyle
I'm living a very busy life. I work full time at a hospital, own a business, have 2 dogs, a boyfriend, workout 5-6 times a week, eat clean and still manage to find time to let loose, travel and have fun!
I've recently took my love for fitness to another level and got my certificate in personal training, competed in my first Fitness America Bikini competition, started a career in fitness modeling and started online-training clients across the country!!! I have absolutely found my passion which is helping others learn how to live a healthier and more active life!
If you have any questions or comments, feel free to ask! You can also email me directly at ErinStaysFit@gmail.com.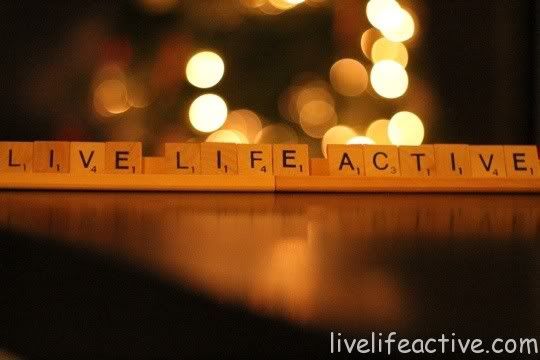 Disclaimer:
The articles written on this blog are not written by medical professionals. It is a personal blog, and the writings found here are opinions based on person experience. I am not a doctor so you should always consult your physician before starting any exercise program if you have any existing medical conditions.
Live Life Active is NOT affiliated with Weight Watchers or weightwatchers.com. Although I appreciate the Weight Watchers diet, I am in no way affiliated with them. Weight Watchers LiveLifeActive is a separate program.
Don't forget to follow along with my journey on Facebook!
<3Erin
Google+